Work has changed. Let's make it even smoother together.
During the previous few years, work has changed more than the total of the previous hundred years. Changes in legislation, globalization, employee expectations and productivity requirements, coupled with accelerated digitization, are continually increasing the challenge of human resources management.
Our main value is easiness.
The benefit of the human resources management solution is directly proportional to its easiness. Easiness for employees, supervisors and managers to use our solution. Easiness for the customer to buy our services and do business with us.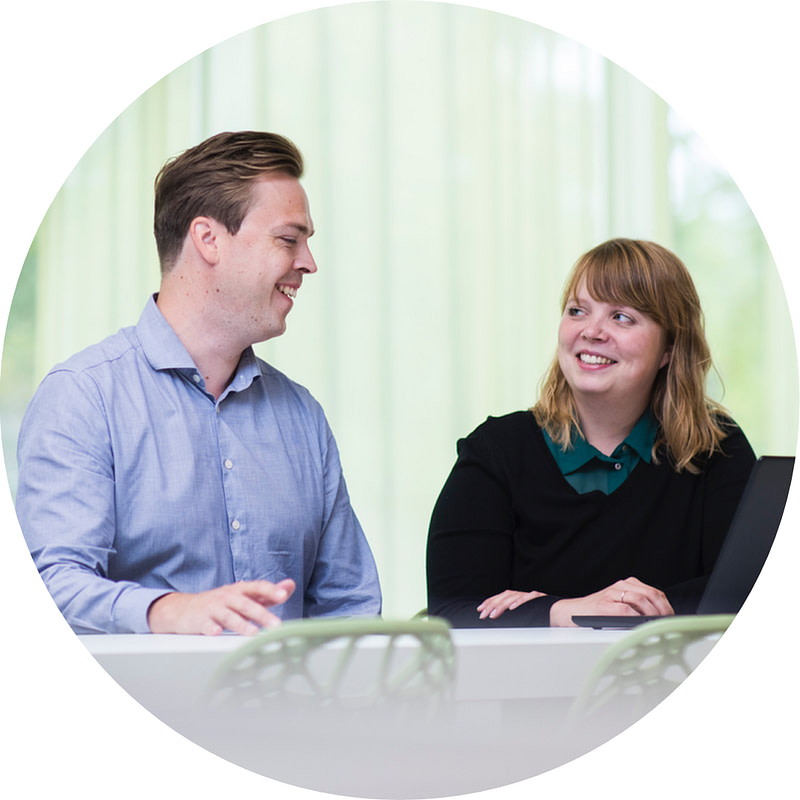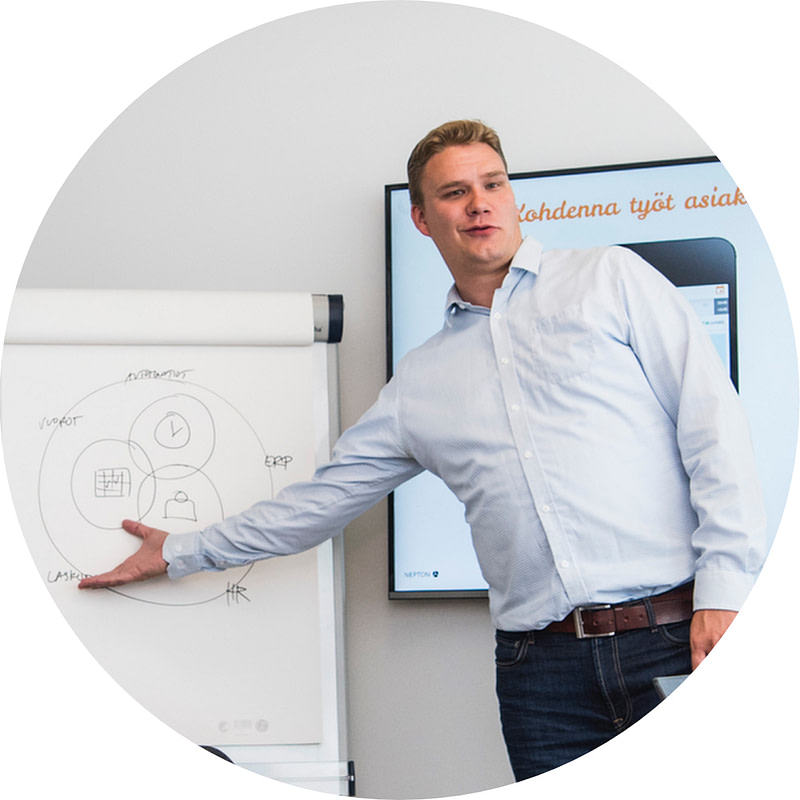 We sell a solution, not software.
The needs of each company are unique. Therefore, we do not sell a software product, but a total human resources management solution adapted to the customer's needs. We offer our customers expertise, help and support.
We focus on human resources management.
With Nepton, managing working hours, absences and days off is made easy. Manage your business with comprehensive reporting and accelerate processes with the help of automated CLA interpretations and payroll calculations. The entire staff will be happy to use a smooth and clear cloud service – so you will always have accurate and up-to-date information.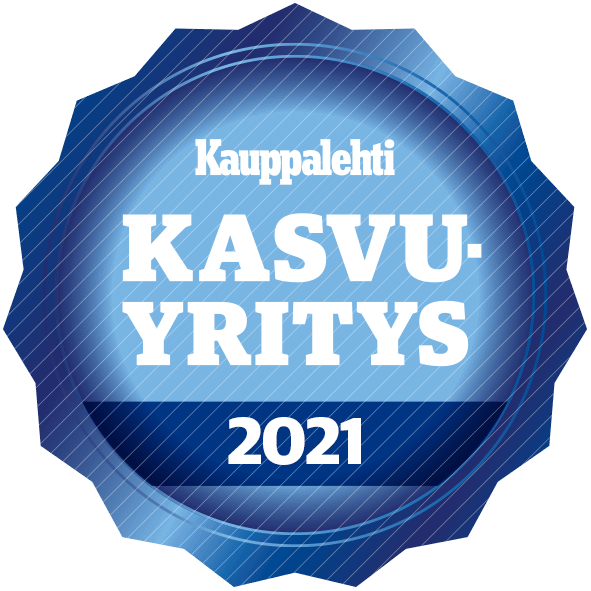 Julkishallinnon luottokumppani.
Olemme tehneet toimivia työajanhallinnan ratkaisuja useille julkisen sektorin toimijoille – niin pienille kunnille kuin Suomen suurimmille kaupungeillekin. Julkishallinnon yhteishankintoja edistävä Hansel on valinnut Neptonin työajanseurannan sopimustoimittajaksi.
Easier human resources management. Smoother day-to-day work life.
Nepton is a Finnish high-growth company. In the future, we are aiming to be Finland's most popular human resources management service and the most recommended partner. Join our over 750 satisfied customer companies and 110000 users