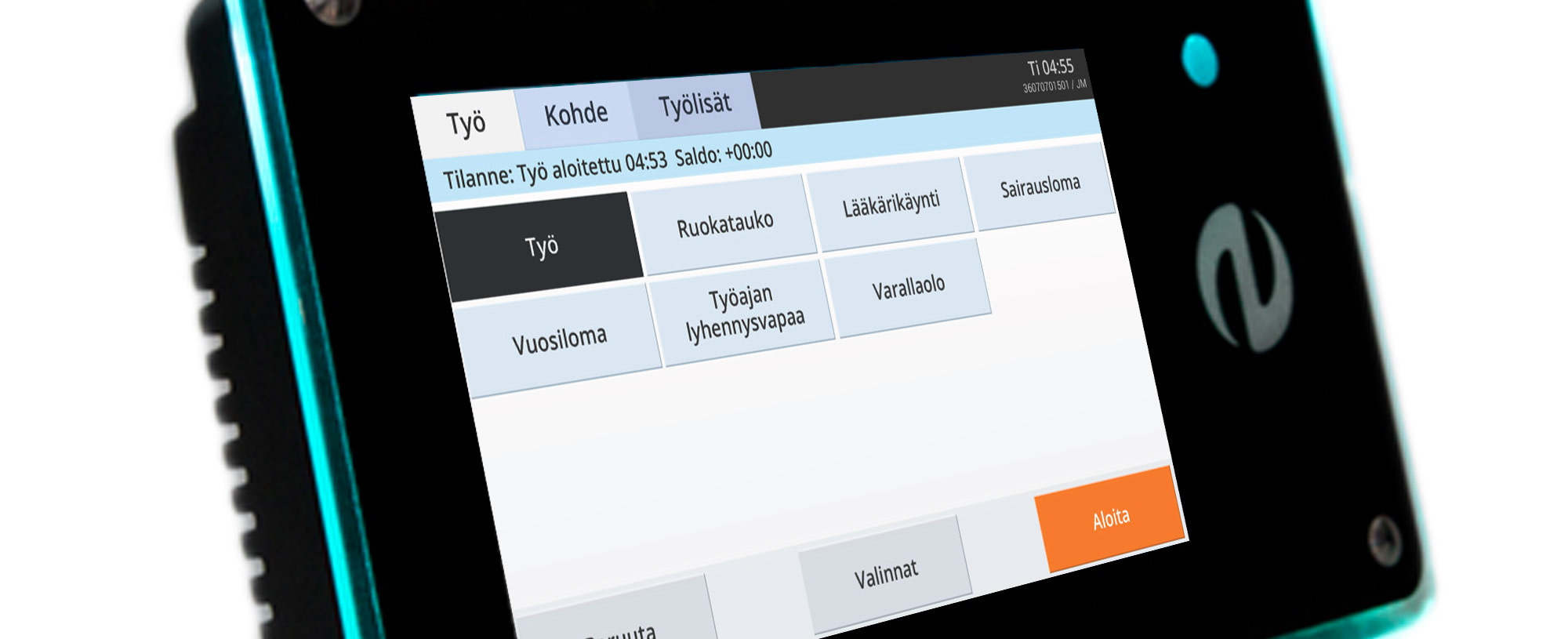 Access and time terminals for quick and easy tracking.
The control terminals, combining ease of use, versatility, durability and sleek design, connect seamlessly to the Nepton time management service.
From our time control terminals, you can find suitable solutions for the office, production rooms, warehouses, working remotely, harbours or construction sites.
Sign in with a personal identifier or PIN
Existing access control identifiers can be used
Usable immediately after connecting to the wired Internet connection
Installation with easy wall attachment
Clear 10,1″ LCD touch screen
Can also be used as a canteen terminal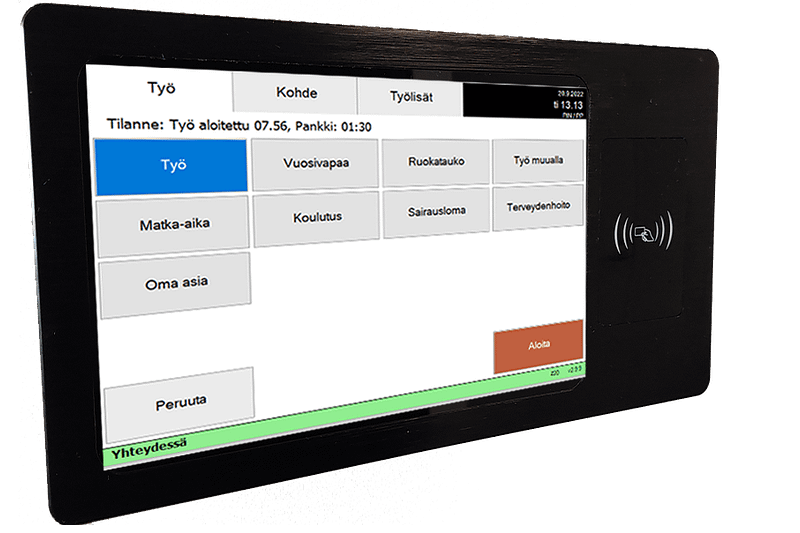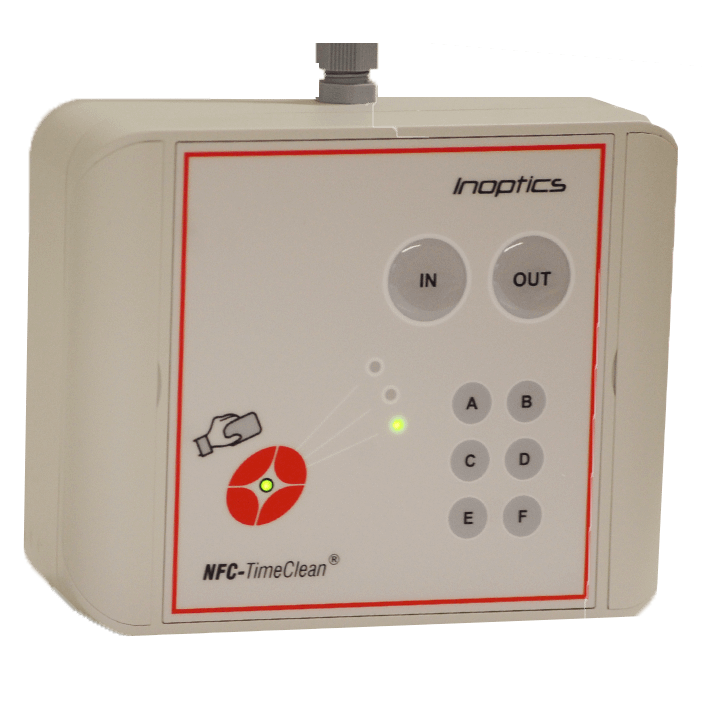 Time recording with employee-specific tags or ID cards
Enables working time tracking and reporting even in places where internet cabling is not possible
Requires only electricity and a SIM card to operate, also works during power outages (battery duration 4 hours)
Waterproof (IP class 66)
When the Internet connection is interrupted, the device sends its data as soon as the connection is restored
Possible to install outside
CE marked
Do you want to hear more?