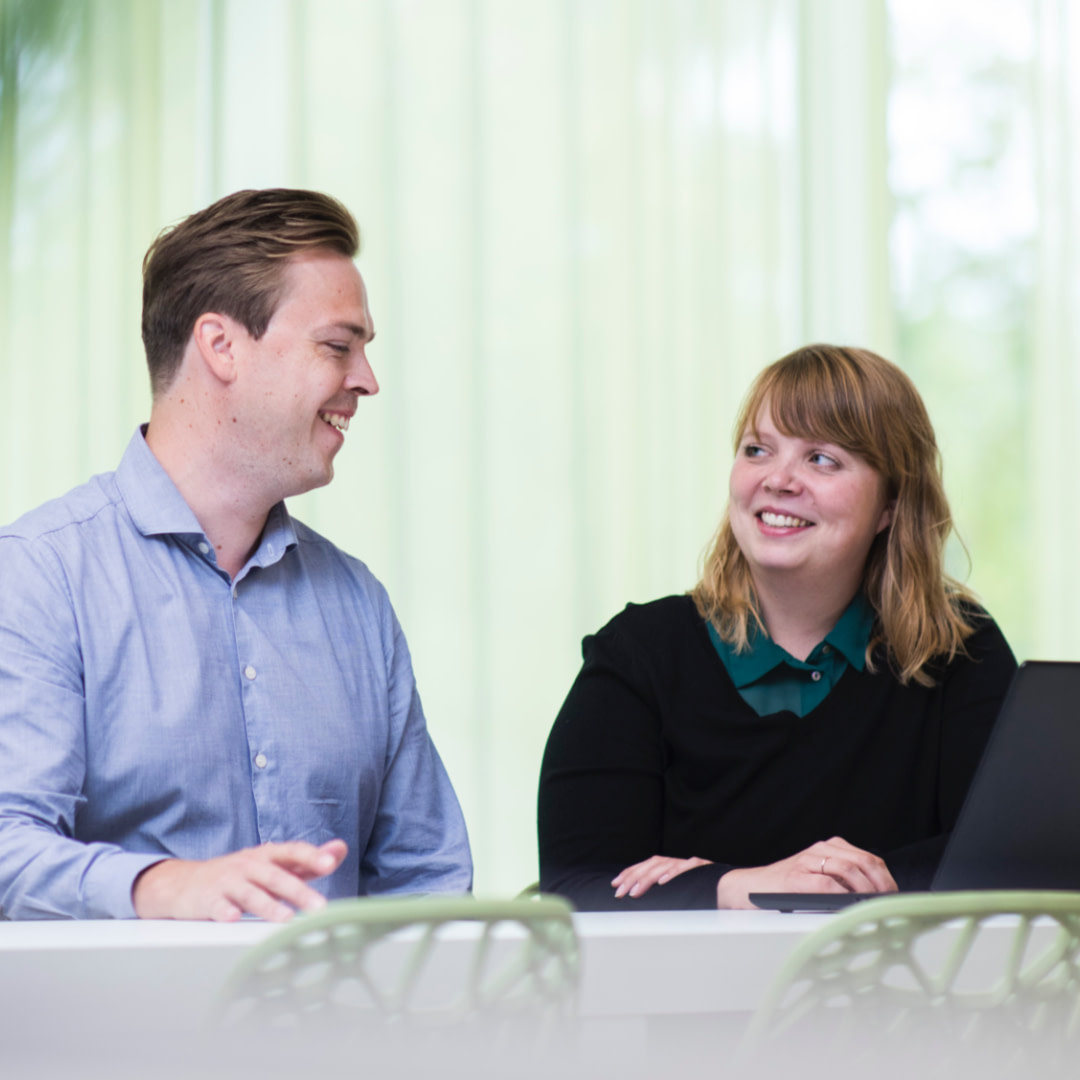 Do meaningful work. And do it with a fun group!
Nepton is a Finnish high-growth company. In the future, we are aiming to be Finland's most popular human resources management service and the most recommended partner. To achieve this goal, we need the best employees. Are you one of them?
We are a pioneer and innovator.
At Nepton we welcome the challenges. We enjoy solving complex puzzles. We are a service solution producer and we want to add value to our customers. Professionalism and good service are at the centre of our business. We combine the long-term experience of worktime management and cloud services with the flexibility of a small company.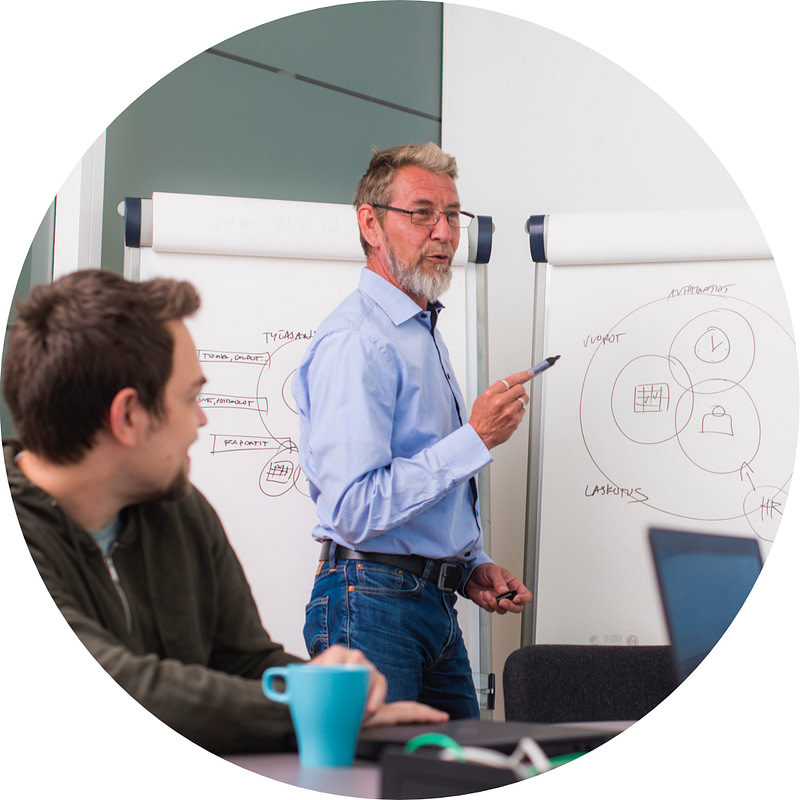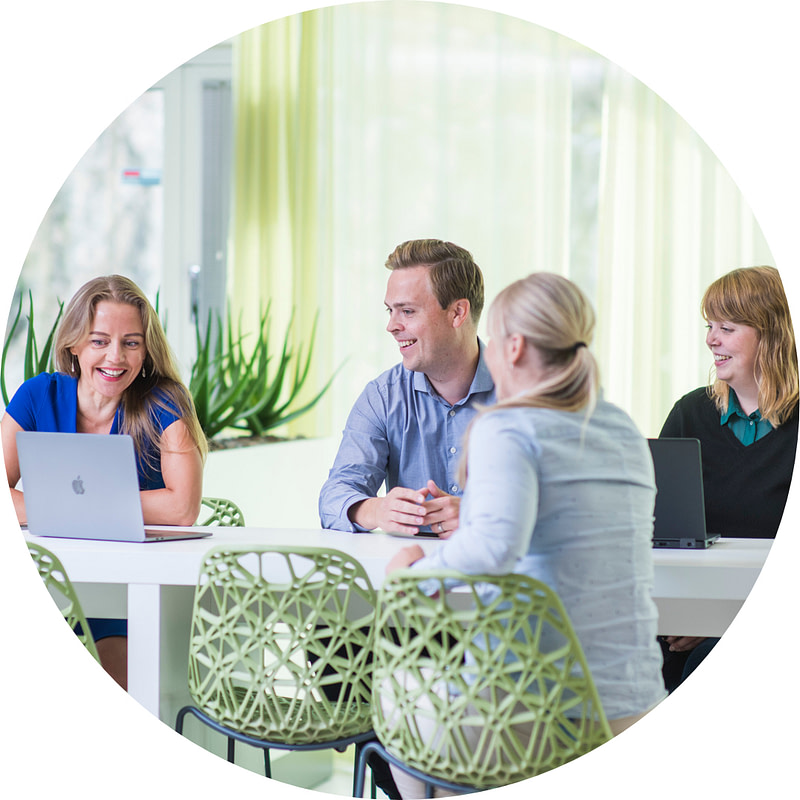 Enjoy the successes with a great group.
We have strong team spirit, which arises from openness and joint participation. In our international team you can get involved in planning and long-term product development. We take our work seriously and we want to develop ourselves at it even better. We take care of our employees' wellbeing.
To counterbalance work, we organize fun and interesting team events. We have collected fun memories of cooking, a trip to the Saku brewery in Tallinn, paintballing, tank driving, glow-in-the-dark bowling, canoeing in Nuuksio and curling. We have been urban orienteering in Budapest, Prague and Riga. As a team, we've solved many escape rooms, with some, remaining unsolved, and some of us have even solved the detective adventure.
We are constantly looking for new skilled people.
Nepton offers a professional and casual work community in Espoo's Leppävaara neighbourhood, at the OOPS Business Park. At our company you get to fulfil your potential and develop your skills.
It seems we can't find what you're looking for.